Main content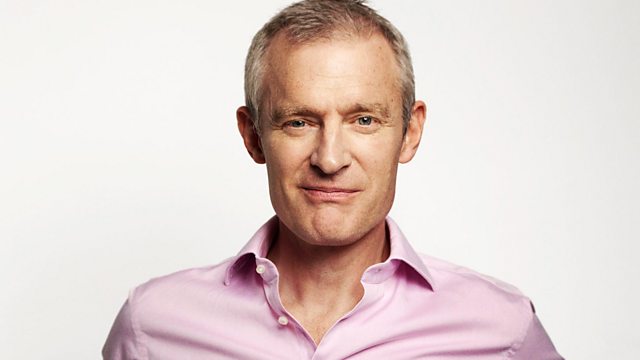 Boozy Holidays and Inflamed Brains
Jeremy discusses the protests in Gaza that have seen 58 people die so far, the future of 'Club 18-30', whether depression is due to brain inflammation and the Royal Wedding.
Jeremy discusses Gaza, 'Club 18-30' holidays, depression and the Royal Wedding.

They died as Ivanka Trump opened the controversial new US Embassy in Jerusalem.

Did you go on one of these holidays that are notorious for sun, sea, sand, booze and sex?

As part of mental health awareness week, we look at 'inflamed' brains.

Thomas, the bride-to-be's father, may not be attending the ceremony on Saturday.