Main content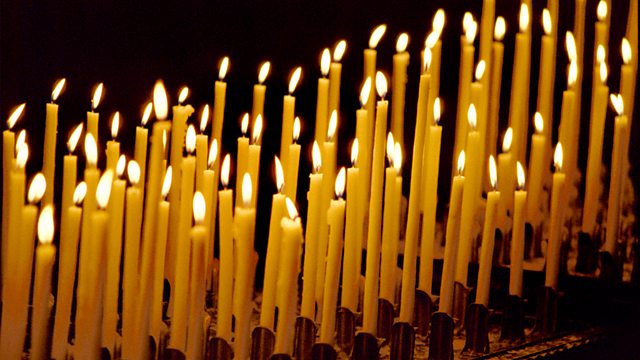 01/05/2018
A spiritual comment and prayer to begin the day with Catherine Butcher, Communications Director of HOPE.
Script
Good morning. Many of us start the day with a traditional cup of tea, a high-speed coffee or a more continental alternative – perhaps hot chocolate. I'm a bit of a chocoholic and I find it fascinating that so many of the great British chocolate manufacturers began as Christian companies. Cadbury of Birmingham, Fry's of Bristol and Rowntree's and Terry's of York were all founded by Quakers.
The chocolate industry began with cocoa drinks in the 19th Century. According to Quaker historian Helen Rowlands, 'Quakers and other non-conformists at the time were concerned about levels of alcohol misuse in the population at large... Cocoa was a way of providing cheap and available drink.'
And she adds: 'The connection between faith-based motivation and business was very clear.'
These Christian businessmen were known for their ethical practices and concern for their workforce. Richard and George Cadbury, built the village of Bournville for their workers. They provided schools, leisure facilities, parks, pensions, a canteen, plus doctors and dentists to care for their employees at a time when there was still child labour in Britain.
They were following in the footsteps of Jesus, who calls on his followers to 'do to others what you would have them do to you' (Matthew 7:12). Exploitation in business is not the Jesus-way.
Whether you are celebrating May Day today, International Workers' Day, or Labour Day  join with me in praying for businesses and people in the workplace.
Heavenly Father, your Son Jesus teaches us to pray 'your kingdom come, your will be done on earth as it is in heaven '. We pray today for our workplaces, wherever people are employed. Teach employers to treat workers as they would want to be treated themselves. May truth and justice prevail in every workplace, we ask in Jesus' name. Amen.