Main content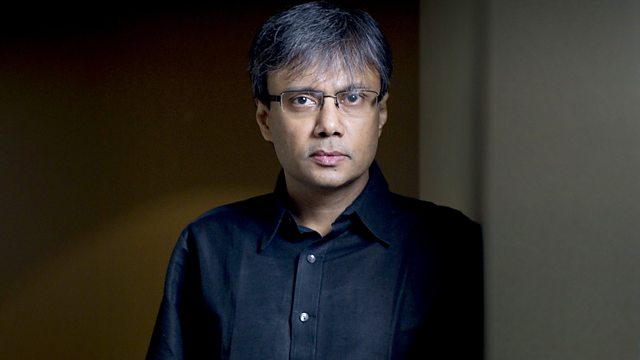 The Brightening of History
Amit Chaudhuri on why restoration must give back to old buildings their historic texture. He argues that conservation today appears to be more about fetishizing the new.
"Calcutta was born old", writes Amit Chaudhuri.
But restoration work of old buildings in the city, he says, "is now often based on the assumption that an old building...must have once looked new, or should have".
He says restoration in Calcutta - and in many other cities around the world - must stop fetishizing the new.