Main content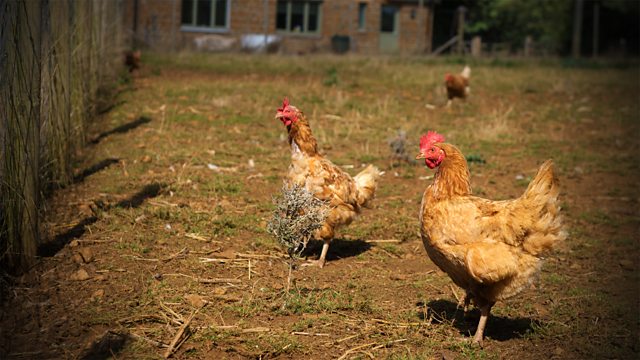 10/05/2018
Jennifer accepts the truth, and Freddie harbours suspicions.
Will explains to Jennifer that Jake is spending most of the week at Andrew's but he comes back to Ambridge for the weekends. Will is unhappy to hear from Brain that he will have to move out of the cottage if he decides he wants to continue working part time, and he has to decide by the end of next week.
Lily is giving Freddie the silent treatment over his use of smart drugs when she spots that Johnny and Tom's window has been smashed. Freddie has to explain how someone threw a brick through it that hit Johnny. Lily thinks it is no coincidence that this happened the day after Johnny stood up to Ellis. Freddie finds a leather jacket in the back of Lily's car and think's she has a secret boyfriend - she is coy about who the owner is. Freddie accuses Ellis of throwing the brick through the window but Ellis is admitting to nothing. Ellis suggests that hypothetically, if it was him, perhaps he was trying to send Freddie a message; no one deals at college unless it is for him.
Brian tells Jennifer that the land he bought from the estate will need to be sold because the insurers won't pay out. However, Jenny had already guessed as much. He asks if they can draw a truce but, at the moment she feels it is too much to ask.
Countryside Insights from The Archers