Main content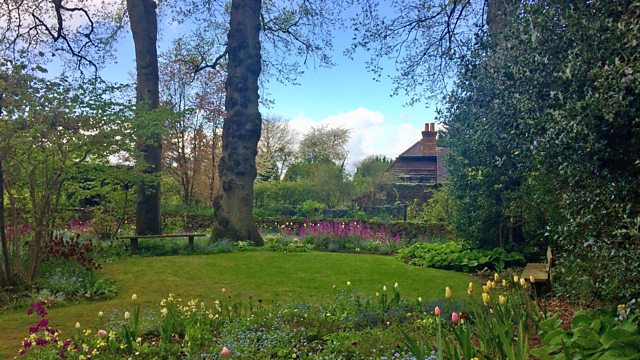 Gertrude Jekyll at 175
Helen Mark celebrates the 175th anniversary of the birth of garden designer, horticulturalist, artist and writer Gertrude Jekyll, with a visit to her home and gardens in Surrey.
Gertrude Jekyll was born in the late 19th Century and, as a talented gardener and craftswoman, managed to forge a highly successful path in a male-dominated world.
This year marks the 175th anniversary of Gertrude's birth. Helen Mark heads to sunny Godalming in Surrey, to visit the home and gardens where Ms Jekyll defined her gardening style, bred new plant varieties, developed a life-long partnership with the architect Edwin Lutyens, and became the 'celebrity gardener' of her day.
Uncovering Gertrude Jekyll's talent, determination and focus, and considering her legacy today, we look at the impact this iconic gardener has had on Britain's private landscapes.
Podcast
Countryside magazine featuring the people and wildlife that shape the landscape of Britain