Main content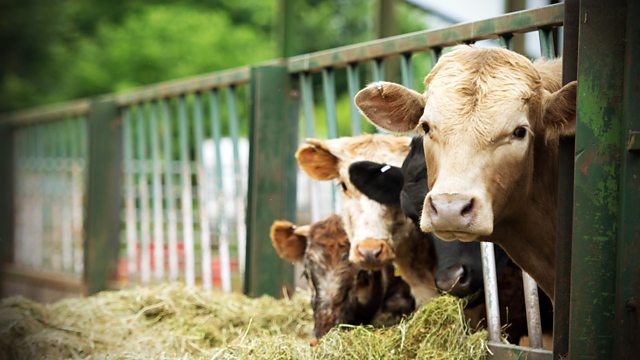 09/05/2018
Johnny finds himself in trouble, and Fallon is put on the spot.
Knowing that Jim has been recruited as quizmaster for The Bull's quiz night Jazzer asks if he will help him cheat so that he can impress Hannah, but Jim refuses. Freddie happily offers to sub Johnny a few drinks at the quiz night following his help with Ellis. Joe's criticism of Jim's piano playing has made him consider giving up his childhood dream; Jazzer thinks it is good to know when to stop flogging a head horse.
Fallon is delighted to hear that Harrison's Inspector has recommended he do his Sergeant exams next year. They plan to celebrate later at the Bull and Harrison suggests they make their engagement public. Fallon is feeling embarrassed - she was always so anti-marriage and is worried that people will judge her since she was the one who asked him. After the pub quiz Harrison, unbeknownst to Fallon, stages a second proposal in front of everyone and she accepts.
Freddie suggests that Hannah rent the spare room at No.1, The Green with Johnny and Tom. Jazzer thinks it is a terrible idea but she is keen. Later whilst Johnny and Freddie are showing Hannah around a brick is thrown through the window that hits Johnny on the head.
Countryside Insights from The Archers