Main content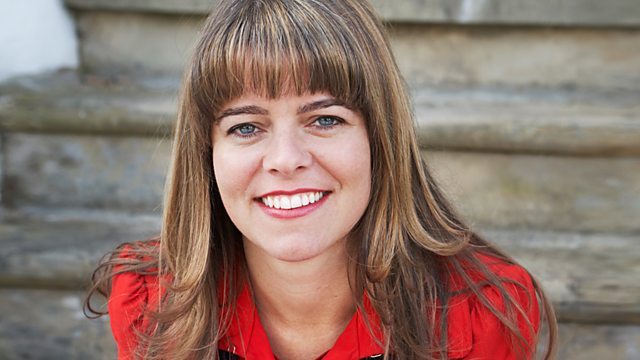 Self-driving cars and the pedestrian, Risk tolerance in the brain, Awards nominee
Claudia Hammond takes a driverless car ride to assess how pedestrians behave on the road in a world full of autonomous vehicles, and hears of new brain research to predict risk.
Claudia Hammond's guest is University of Cambridge clinical psychologist Tim Dalgleish
The vision of autonomous vehicles on our roads is becoming a reality, but in order for driverless cars to succeed, not only does the technology need to be faultless, but it's essential they can interact with pedestrians safely. So we need to know more about how pedestrians deal with the cars. Claudia Hammond takes a driverless ride with Prof Ed Galea of the University of Greenwich who's just conducted a trail to assess the detailed response of other road users.
Some of us are much more likely to take risks than others. One way of spotting the risk-takers is to look at how they behave, but do our brains hold clues as well. Joe Kable, Associate Professor of Psychology at the university of Pennsylvania, has unravelled the system in the brain that could help predict the degrees of risk we're prepared to take.
And Claudia meets the third of the nine finalists for the All in the Mind Awards 2018. We hear from Maddie, a professional actor- nominated by her childhood friend and now health economist Stephanie.
Last on

All in the Mind is produced in partnership with The Open University.
How will driverless cars fare with pedestrians?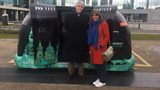 Claudia Hammond takes a test-drive with Prof Edwin Galea of the University of Greenwich who's assessing whether pedestrians are likely to take more risks on the road in a driverless world.
© BBC
Broadcasts