Main content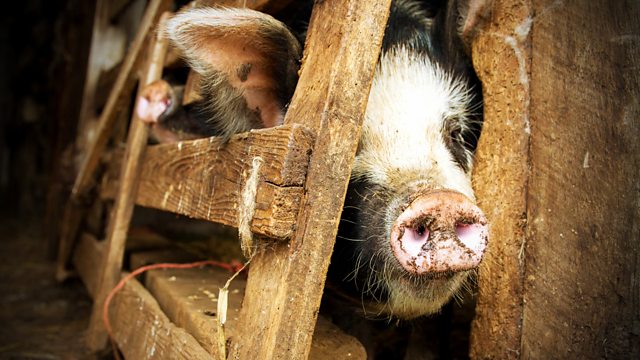 08/05/2018
Olwen puts her foot down, and Lynda forms a bond.
Lynda is trying out a Bichon Frise named Lady for a week. At first Lynda is full of praise for Lady's exemplary behaviour but later Lady destroys Robert's copy of The Silmarillion and her copy of the Canterbury Tales.
Shula explains to David that Jill doesn't understand why she is refusing to give her marriage another chance. Shula confides that she hates seeing Alistair so hurt and realises she is being selfish as she's doing it for her. David thinks that Jill is upset as she can't sort out the problem but that she will come round in time. He tries to reassure Shula that he and Ruth are not judging her.
Pat is relieved to find Olwen. Olwen explains that she had been staying with a friend in Hollerton but she's now back in her car. Pat tries to convince her to stay at Bridge Farm but Olwen is adamant she can look after herself. Later at the Elms Pat tries to give Olwen Tom's old laptop to help her sort her life out. Olwen is offended; she doesn't want the laptop or Pat's help, she is happy as she is.
Countryside Insights from The Archers