Main content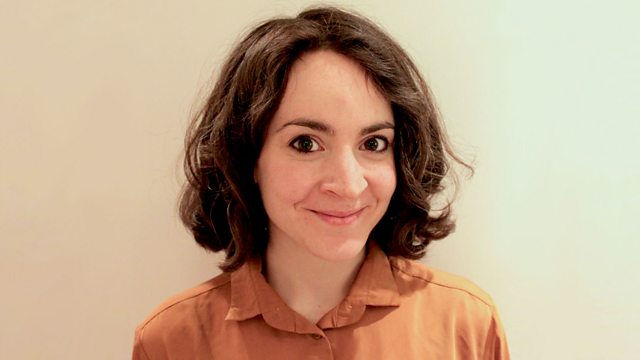 Soumaya Keynes meets Stephen Machin
The Economist writer Soumaya Keynes continues her inquiry into why the study of economics has so few women, and why that matters. Soumaya joins Stephen Machin from the LSE.
The Economist's Soumaya Keynes continues her quest to find out why the study of economics is so dominated by men. Does that affect the kind of economics we get, and why does that matter? In her second programme, Soumaya meets Professor Stephen Machin, Director of the Centre for Economic Performance at the London School of Economics, who thinks it's a problem some in his profession are failing to recognize.
Producer: Chris Ledgard.
Last on
Broadcast

9 things we learned from a One to One with Emily Maitlis