Main content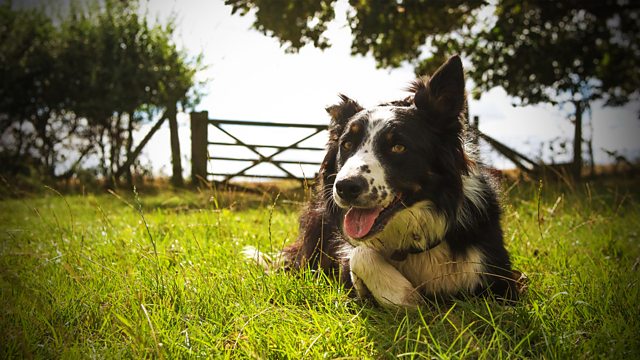 07/05/2018
Pat makes a discovery, and Harrison is on top of the world.
Harrison and Fallon are on cloud nine after getting engaged. He wants to start telling people but Fallon wants to enjoy it as their secret for a while. Harrison has his performance review on Wednesday and admits he's not prepared for it. On top of this he also has to organise the Single Wicket competition. Fallon offers to lend a helping hand.
Tom and Pip discuss Open Farm Sunday. Pip is impressed that Tom and Helen have come up with a theme, "The farmer as a producer of local food" and she suggests they should pool their resources and do a joint event.
Brian tells Adam he's heard the clean-up should be done and dusted in four weeks. Brain is unsure whether Adam being interviewed on Radio Borsetshire about the lack of seasonal pickers is a good idea, but Adam hopes it will bring forth new pickers. To Brian and Adam's relief Debbie is on board with the proposal to sell Home Farm land and they agree to sell the new land Brian bought from the estate. Adam presses Brian to tell Jennifer but he says he will tell the other partners when he's ready.
Pat hears from the Elms that Olwen has made an appearance there and that she's been sleeping in her car. When Pat gets there Olwen has gone. Pat tells Tom that she won't be happy until she finds out if Olwen is alright.
Countryside Insights from The Archers