Main content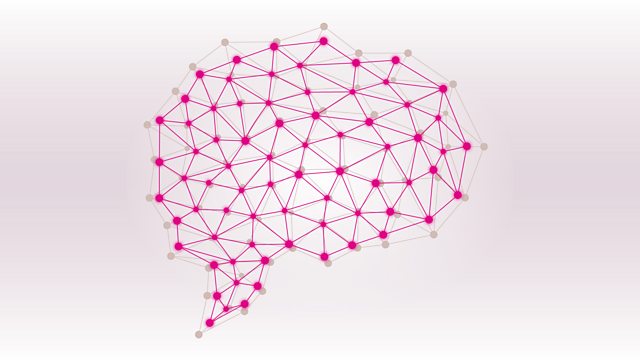 Heat 11, 2018
Russell Davies welcomes another four contenders for the 2018 Brain of Britain title, this week's contest coming from Salford.
(11/17)
The penultimate heat of the 2018 Brain of Britain tournament features four contenders from the north of England bidding for one of the few remaining places in the semi-finals. Russell Davies chairs the contest from MediaCityUK in Salford.
This week the contenders are:
Margaret Brecknell, a shop assistant manager from Garstang in Lancashire
Diana England, a housewife from Penrith in Cumbria
Paul Gibbons, an electron microscope technician from Prescot on Merseyside
Greg Spiller, a software engineer, recently retired, from Stockport.
As always, a listener also stands to win a prize by beating the Brains with questions of his or her own devising.
Producer: Paul Bajoria.