Main content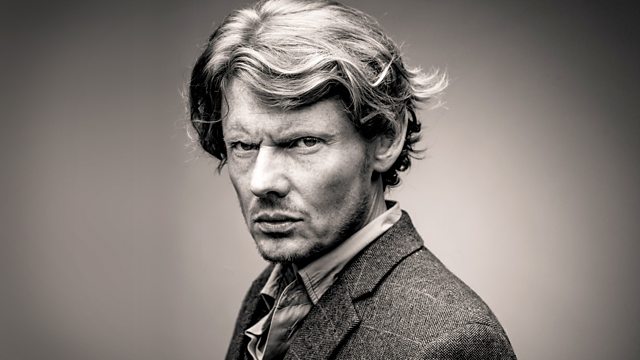 In Africa for a murder trial, Rumpole is wrongfully arrested and Phillida is sent out to rescue him. A spark of love between them is rekindled - and there's trouble ahead.
In Africa defending an old pupil in a murder trial, Rumpole is arrested and Phillida arrives to bail him out. A spark between them is rekindled and burns throughout the final episodes of this long running Radio 4 series.
For fifteen years and 33 episodes, Rumpole has fought, won and, very rarely, lost myriad cases - and fallen in and out of love with his wife Hilda and
"the Portia of our Chambers", Phillida Trant, who adores him, and probably always will. These three final episodes leave us guessing until the very end - will Rumpole finally leave his wife Hilda, "She who must be obeyed", for Phillida?
Adapted by Richard Stoneman
Directed by Marilyn Imrie
A Catherine Bailey production for BBC Radio 4.
Credits
| Role | Contributor |
| --- | --- |
| Horace Rumpole | Julian Rhind-Tutt |
| Hilda Rumpole | Jasmine Hyde |
| Sam Ballard | Michael Cochrane |
| Claude Erskine-Brown | Nigel Anthony |
| Phillida Erskine-Brown | Cathy Sara |
| Sir Worthington Banzana | Joseph Mydell |
| Prison Guard | Joseph Mydell |
| Arthur Remnant | Adrian Scarborough |
| Charles Pinkerton | Adrian Scarborough |
| David Mazenze | Okorie Chukwu |
| Christopher Cuazango | Okorie Chukwu |
| Mabel Mazenze | Nadine Marshall |
| Alice Ruingo | Nadine Marshall |
| Director | Marilyn Imrie |
| Author | John Mortimer |
| Adaptor | Richard Stoneman |