Main content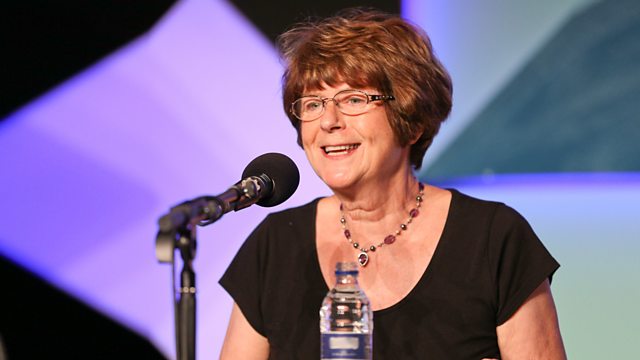 Pam Ayres, Robin Ince and Lou Conran
Ian McMillan's Late Night Language Lock-in with Pam Ayres, Robin Ince and Lou Conran.
This week The Verb explores the different ways in which writers use comedy and 'lightness' in their language and performance to carry heavy or serious thought.
Pam Ayres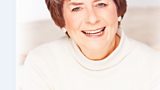 Writer, broadcaster and entertainer Pam Ayres talks about her writing process, the way  Spike Milligan inspired her as a child, how it feels to perform on stage, and the perfect length for a funny poem.  She shares some work-in progress  - a sequence called 'Flight Time' – linked verses that are yet to be published. We also hear 'Driving Home', a poem that shows a different side to her work. Pam also discusses the way that writing from different perspectives can help her express different emotions  - that why she writes from the point of view of a very disgruntled hedgehog in her new book 'The Last Hedgehog' (Picador), written to mark National Hedgehog Awareness Week.
Lou Conran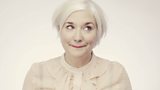 Lou Conran is a writer, performer and a comedian.  We hear a brand new drama Lou has written especially for The Verb ( in collaboration with BBC The Writer's Room ) called 'Arboreal Apes'. Lou explains to Ian how she finds the right names for her characters, and shares the best advice she was given about editing her work: 'If you don't miss it when it's gone it was never supposed to be there'. Lou is currently touring her new show 'I Love You Lou C' 
In 'Arboreal Apes'
Graham is played by Jonathan Keeble        
Valerie by Susan Twist                                             
Maria by Verity Henry                                           
Directed by Sharon Sephton
Robin Ince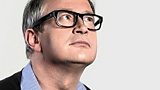 The comedian and broadcaster celebrates the writing of the Nobel Prize winning physicist  and concert bongo player Richard Feynman, who would have been 100 years old this week.  Robin celebrates the power and 'rhythm' of Feynman's curiosity, and his ability to communicate his ideas with passion. Robin also shares with us a poem he wrote inspired by Feynman's ideas. Robin Ince is currently on tour and the dates are
here