Main content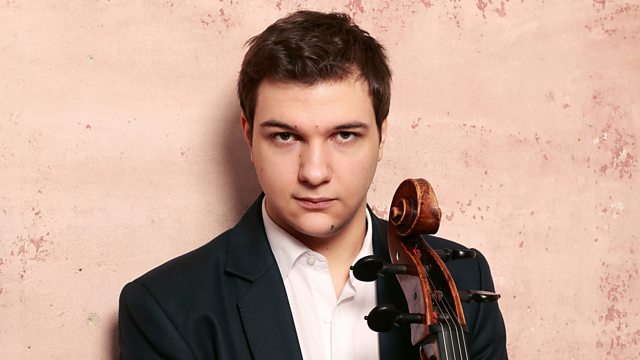 Pianist Mariam Batsashvili and cellist Andrei Ionita
Hindemith's Sonata for solo cello from cellist Andre Ionita, and Liszt's Benediction de Dieu dans la Solitude from pianist Mariam Batsashvili. Introduced by Jonathan Swain.
Jonathan Swain introduces Romanian cellist Andrei Ionita in Hindemith's only work for solo cello, and Georgian pianist Mariam Batsashvili in one of Liszt's most serene piano pieces.
Hindemith: Sonata for solo cello, Op 25 No 3
Andrei Ionita (cello)
Liszt: Bénédiction de Dieu dans la Solitude
Mariam Batsashvili (piano).