Main content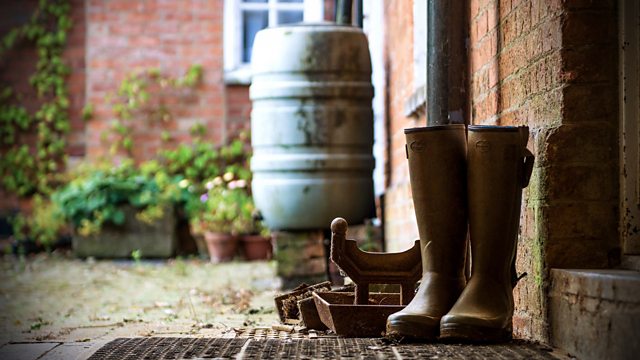 06/05/2018
Brian hatches a plan, and Will declares war.
Adam is pleased that Brian has come clean about the insurers not paying out and agrees that the only feasible way out of the mess is to sell some land. Adam's unsure if Jennifer knows yet but he's planning to leave all that to Brian. They have made plans to discuss this idea with Debbie tomorrow. Adam is also concerned that they still don't have enough pickers lined up. He believes that Brexit is playing a part in this and the locals don't seem interested either. Adam's concerned they may be forced to abandon one of the fruit tunnels and leave it to rot. Adam wonders if Lexi would be interested but Ian questions if it would be ethical to employ their surrogate. They agree that if all other leads to find pickers amount to nothing Adam will approach her.
Will tells Clarrie and Eddie that Bev thinks he's bribing Jake with treats to encourage him to return home to Greenwood, and she's dropped the bombshell that Andrew has spoken to a solicitor to find out where he stands with the custody of Jake and Mia. Will is concerned that, being their biological father, Andrew has a good case for getting custody. Later Clarrie suggests that Will talks to a solicitor to see where he stands. Eddie worries that it's too soon but Will agrees with Clarrie and plans to call Usha for advice first think tomorrow.
Countryside Insights from The Archers