Main content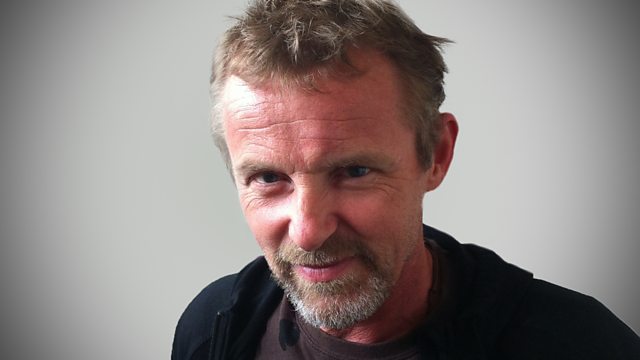 Jo Nesbø - The Snowman
Jo Nesbo talks to James Naughtie and readers about his novel The Snowman, featuring his Oslo-based detective Harry Hole.
Norwegian crime writer Jo Nesbø has sold more than 36 million copies of his Harry Hole thrillers world-wide, with this month's Bookclub choice The Snowman being number seven in the series featuring the Oslo detective.
Harry Hole is a complex character, hard-drinking, chain-smoking, uncompromising, and he is for many readers the ultimate detective, a fascinating anti-hero, conflicted and brilliant.
Perhaps not for the faint-hearted, The Snowman is one of Jo Nesbø's darkest, he says it's fair to describe the novel as a horror story, and that he pushes the envelope when it comes to the levels of violence in this story of a serial killer who leaves a snowman as his calling card at each crime scene. The ambitious plot is full of twists and turns and red herrings, and is linked to genetic secrets within families, moving the story back and forth over two decades in Norway - as well as against a backdrop of the US Presidential elections.
Presenter : James Naughtie
Producer : Dymphna Flynn
Interviewed guest : Jo Nesbø
June's Bookclub choice : The Handmaid's Tale by Margaret Atwood (1985)
celebrating 20 years of Bookclub.