Main content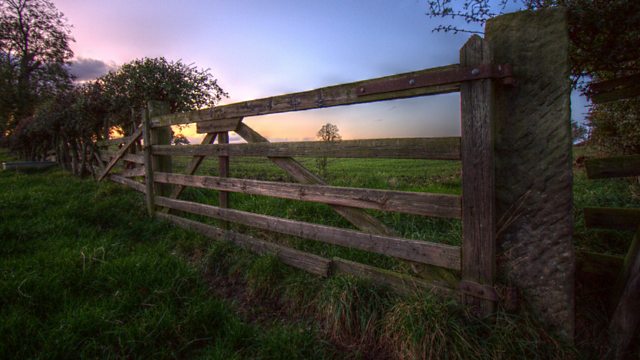 Farming Today This Week: How Animal Feed Is Made
Each year the UK produces 15.5 metric tonnes of animal feed, but what is in it? Charlotte Smith is in Yeovil to find out how dairy cakes and pellets for ruminants are made.
Each year the UK produced 15.5 mt of animal feed, but what's actually in it? Charlotte Smith visits Duffields in Yeovil to find out how they source, produce and distribute feed for Ruminants across the South West. Charlotte follows the production line from the delivery of sugar beet pellets through to the finished product.
She's guided through the process by Operations Manager Wes Larner who explains how the mill uses elements such as molasses and bakery off-cuts to create the perfect blend. Buyer Clare Meadows talks about how fluctuating global events can have an impact on the availability of products like soya, and the balancing act of sourcing UK and non-UK ingredients. Technical Manager Mark Partridge discusses innovation in animal feed technology and how the focus is partly on helping cut down emissions from animals. As Charlotte arrives at the point when the feed is transferred to lorries for delivery Director Martyn Raper explains how the weather can impact on their business and what future he sees for the industry as a whole.
Producer: Toby Field.