Main content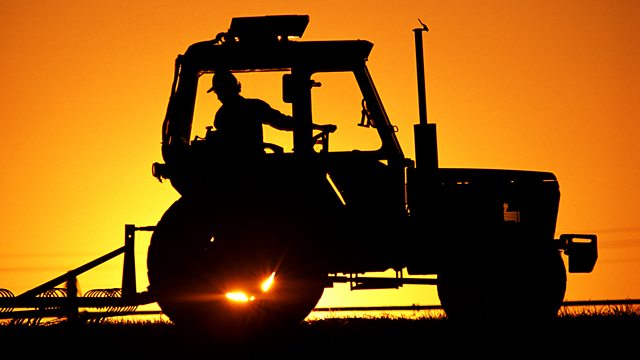 Proposed new environmental watchdog, Stow Horse Fair
DEFRA's proposed environmental enforcement body - watchdog or poodle? Charlotte Smith hears from the Green Alliance and the CLA. Plus Sybil Ruscoe visits Stow's Gypsy Horse Fair.
DEFRA's proposed environmental enforcement body - is it a watchdog or a poodle? Yesterday, the Government published draft plans for an environmental body to enforce the rules once we leave the EU. But it seems all sides are united in criticising the proposals. The Environment Secretary Michael Gove says the plans will help deliver a green Brexit, and that 'we will only achieve our aims by... creating a strong and objective voice that champions and enforces environmental standards' He says the independent watchdog will 'hold governments to account for delivering their commitments to the natural world." But will it? Charlotte Smith discusses the proposed body with the Green Alliance and the CLA.
Sybil Ruscoe visits Stow-on-the-Wold's traditional Gypsy Horse Fair which dates back hundreds of years. But do the sellers observe the laws around horse passports and microchipping?
Draff is a by product from producing whisky. For generations it's been fed to Scottish cattle. But now demand from the biofuels market has increased competition and pushed prices up. Alistair Nairn runs a hill farm in Glenlivet, the heart of whisky country. For more than thirty years, he has fed his herd 'draff', the mash left over once malted barley has been processed. Moira Hickey meets him to find out how things are changing, for him and for his cows.
Producer: Mark Smalley.