Main content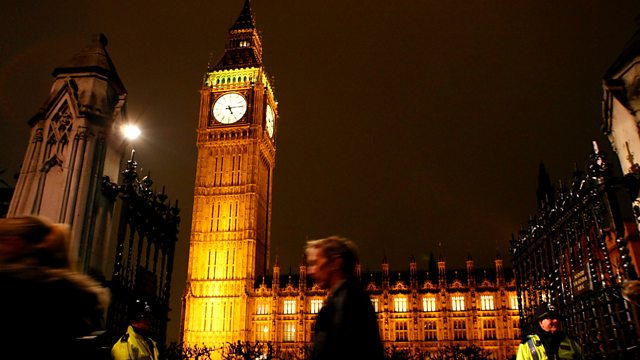 08/05/2018
More Brexit problems for ministers as peers inflict a series of defeats on the EU Withdrawal Bill. Susan Hulme reports.
A series of reverses for the Government on its key Brexit Bill. Peers vote to reject several of its measures. Susan Hulme reports on a big day in the House of Lords.
Also on the programme:
* The Health Secretary defends a telephone helpline set up for women who didn't receive invitations for breast cancer screening.
* Was the departure of Amber Rudd as Home Secretary the fault of civil servants?
* The boss of RBS justifies the bank branch closure programme in Scotland.
* Can off-the-field trouble be avoided at the football World Cup in Russia next month?