Main content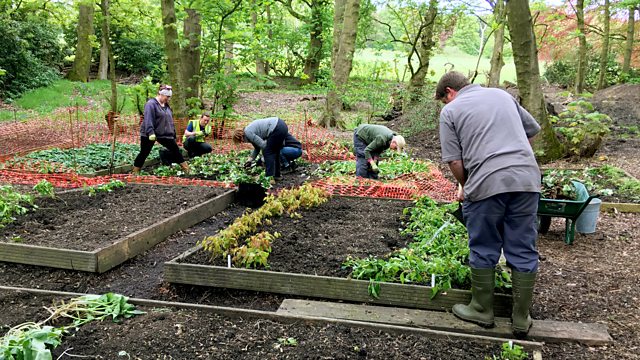 Low Pay, Online Window Shopping and the Biggest Garden Makeover in Europe
News and discussion of consumer affairs. How starting with a low salary could leave you trapped with one for a decade, and a look at the biggest garden makeover in Europe.
New figures show those who start on a low-paid salary could stay there for a decade,,,,
Why we all like window shopping online, but some retailers struggle to to convert that into online sales
Older pets - when is it time to let them go?
Why the hotel industry fears this year's wedding season could be difficult to staff
We catch up with a You & Yours listener struggling to find a home - has she managed it?
And why the RHS is spending £31 million to completely revamp a long-forgotten garden in Salford.
PRESENTER: WINIFRED ROBINSON
PRODUCER: PETE WILSON.
Chapters
Low Pay

Why are so many people in a low-paid job uanble to get out of the low-wage cycle

Duration: 04:40

Bridgewater Gardens

Salford City Council have approved development plans for a 154 acre garden

Duration: 08:40

Surf and Turf

Why do we put things in our online shopping basket...but never buy them?

Duration: 05:22

Old Pets

Should we keep treating older pets just because we can?

Duration: 07:29

EU Workers

Hospital sectors are taking a hit as there is a national shortage of EU labour

Duration: 05:08

Clair's Story

We follow up on a story about a former homeless listener

Duration: 05:12