Main content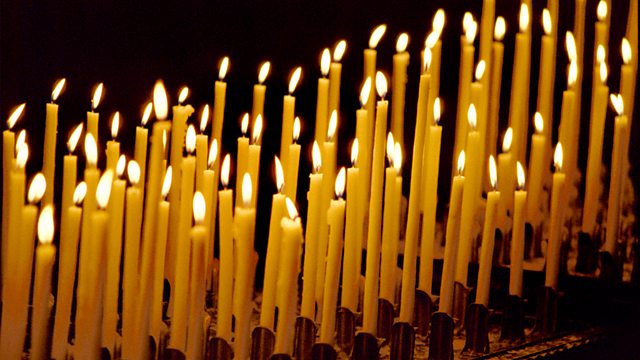 27/04/2018
A reading and a reflection to start the day with the Rev'd Dr Stephen Wigley, Chair of the Wales Synod of the Methodist Church.
Sript:
Good morning. There are some pieces of music which instantly transport us back to a particular time and place. For me one of these is Beethoven's Bagatelle No 25 in A minor which was apparently written on this day in 1810 and is more widely known as 'Für Elise'. The piece begins with a deceptively simple melody which is instantly recognisable and offers a popular performing piece for youngsters learning the piano. But for me it brings back memories of gathering for morning assembly when I first went to Infant school.
 
Teachers chose it, I think, because of its calming effect upon young children. It starts quietly, then builds up in tension and complexity, before ending in quietness and simplicity. No doubt that's where the teachers intended us to finish; calm and receptive, ready for lessons to begin. But maybe there's a wider significance to this. Music has always had a powerful part to play in Christian life and worship. I come from a Methodist tradition which is used to singing the heart-warming hymns of Charles and John Wesley. I've learnt to appreciate the emotional intensity of gospel, the dramatic impact of choirs and cantatas, and the rhythmic appeal of much modern worship music. Beethoven's 'Für Elise' is not a religious piece, but every time I hear it I'm transported straight back to those morning assemblies and reminded of the importance of something else; of that music which calms and stills us, and which leads us, ready and receptive, right into the heart of God.
 
Creator God, the Bible speaks of how your voice shatters the cedars and shakes the wilderness, but also of times when yours is that still small voice; help us to be ready and receptive to hear that voice in our hearts; For Christ's sake, Amen.