Main content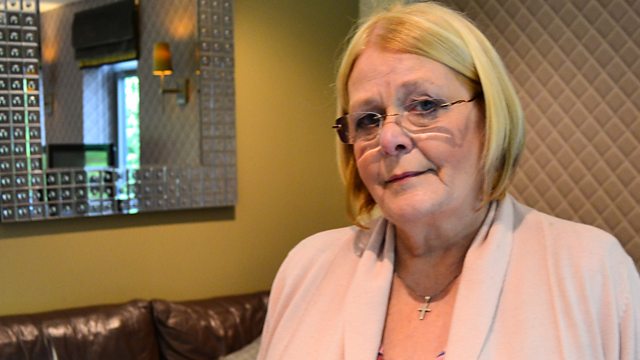 Michael Buerk and the Heir Hunters take on Richard Thomas Evans' valuable estate, and Wallace Pilmoor's case leads the team to uncover a family history in the chocolate industry.
There is tough competition for the high-value estate of Richard Thomas Evans, so Michael Buerk and the team have to pool all their resources to stay on track. They uncover a war hero who died in a tragic accident, and an unexpected twist at the end of their search turns everything on its head.
Plus the high-value case of Wallace Pilmoor reveals how chocolate transformed the lives and fortunes of a whole community, while the family was hit with the tragic infant deaths of three of Wallace's cousins.