Main content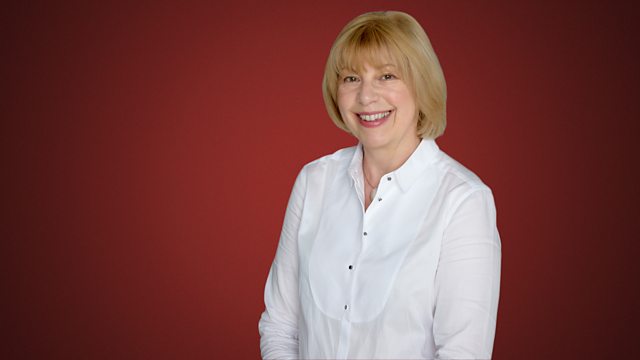 BBC Symphony Orchestra
Penny Gore presents the BBC Symphony Orchestra on tour in Switzerland playing music by Anna Clyne, Britten and Beethoven.
Penny Gore ends her week featuring the BBC Symphony Orchestra with a concert from their recent trip to Switzerland with Chief Conductor Sakari Oramo. The venue is Geneva's beautiful Victoria Hall - and yes, it is named after the English Queen Victoria...
Anna Clyne: This Midnight Hour
Britten: Violin Concerto
2.45pm - Beethoven: Symphony No 6 in F major (Pastoral)
Vilde Frang (violin)
BBC Symphony Orchestra
Conductor Sakari Oramo
3.30pm
Richard Strauss: Suite in B flat major for 13 wind instruments, Op 4
BBC Symphony Orchestra winds
Conductor Douglas Boyd
3.55pm
Florent Schmitt: Symphony No 2
BBC Symphony Orchestra
Conductor Sakari Oramo.