Main content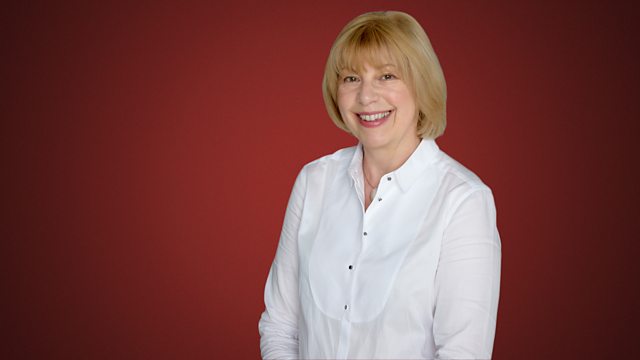 Opera Matinee: Weber's Oberon
Penny Gore presents a production of Weber's fantasy opera Oberon from Bavarian State Opera, starring Julian Pregardien and Alyona Abramowa.
This week's Opera Matinee features some of the best operatic music you've never heard. Productions of Weber's fantasy opera Oberon are like hen's teeth (or perhaps unicorns' horns) because the plot is even more crazy than most in opera, there's too much talking, and Weber died young before he could replace the spoken dialogue with music. But for this broadcast of a lively new production from Bavarian State Opera we've minimised the talking to leave you with the music Weber did compose. And it's absolutely brilliant.
(Special shout-out to Wagner fans: see if you can spot the bits RW cribbed. It's not a tough assignment: some of them are gobsmackingly obvious...)
Presented by Penny Gore
Weber: Oberon
Oberon ...... Julian Prégardien (tenor)
Titania, Puck ...... Alyona Abramowa (mezzo-soprano)
Hüon of Bordeaux ...... Brenden Gunnell (tenor)
Rezia ...... Annette Dasch (soprano)
Sherasmin, Hüon's squire ...... Johannes Kammler (baritone)
Fatime, Reiza's attendant ...... Rachael Wilson (mezzo-soprano)
Mermaid ...... Anna El-Khashem (mezzo-soprano)
Bavarian State Opera Chorus and Orchestra
Conductor Ivor Bolton.