Main content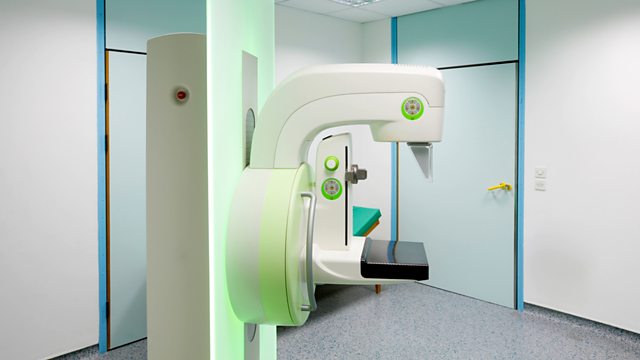 Cancer screening, the Windrush Generation, Audiograms
Calculating the benefits and risks of breast screening. Plus, patchy citizenship data and why it's hard to work out who might be lacking documentation.
Breast screening - the Numbers
The Health Secretary, Jeremy Hunt, said this week that over the past decade, 450,000 women have accidentally not been invited for breast cancer screening because of a computer error - and that up to 270 women may have had their lives shortened as a result. But where does that number come from? We'll be checking the Health Secretary's maths.
Counting the Windrush Generation
Do we know how many who came to the UK from Commonwealth countries before 1971 are now at risk of being deported? We speak to the Migration Obvservatory at Oxford University to find out where the Windrush Generation are actually from, plus how many are missing vital documentation.
Has Nigel Farage been on Question Time too often?
The former UKIP leader has appeared on Question Time 32 times. Is that too many? Labour's Lord Adonis thinks so. We go back through the archives to look at the different times he was invited on and compare it to some other frequent panelists.
Painting a picture with an audiogram
Data journalist Mona Chalabi talks to Tim Harford about her unusual approach to analysing numbers. She has spent years making interesting visual depictions of data. Now she has turned her attention to some audio projects. We discover the correlation between men's voices and their testicles.
Presenter: Tim Harford
Producer: Charlotte McDonald
Editor: Richard Vadon.