Main content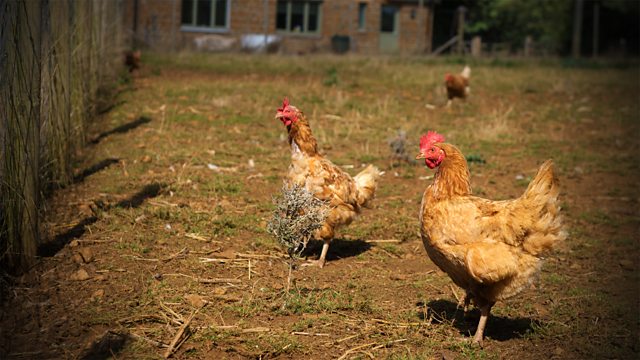 03/05/2018
Harrison is stunned, and Shula lets her hair down.
Shula is seeing her solicitor tomorrow, just for a preliminary talk. Alistair reluctantly agrees that he'd better speak to a solicitor too.
Shula tells Kenton that she feels guilty over how miserable and hurt Alistair is. Kenton insists she has done the right thing, and Alistair will even thank her one day. She needs to move on - how about buying something extravagant with her bequest from Caroline?
Alistair's becoming a regular at Grey Gables and starts to share his woes with Ian. Ian tells distracted Adam that Lexi needs to confirm the date of the next transfer. Later, over a drink, Adam promises he'll be there if he can for the transfer, and Ian should assure Lexi that he's committed. In the meantime, Adam needs to find a way to deal with Brian.
Fallon has a surprise for Harrison, who thinks she must be sick of him talking about savings. She has a form for Harrison to sign to set up a special savings account - one they can use for their wedding fund. Did she say "Wedding?!" - Harrison's delighted.
Kenton and Shula test-drive a sports car and for a while Shula forgets herself, going full throttle and leaving Ambridge for dust. But then she thinks she sees Alistair in his car and loses her nerve. Kenton says buy the car, but Shula gives up on the idea - what on earth was she thinking?
Countryside Insights from The Archers