Main content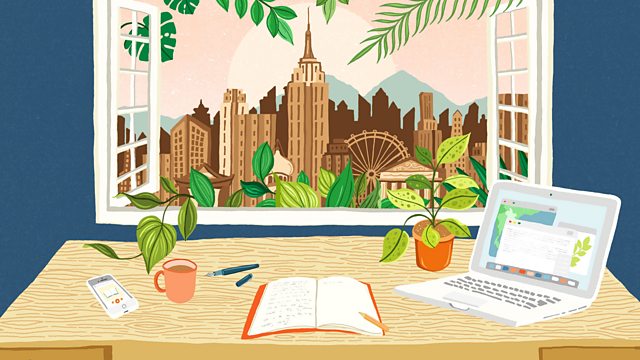 Cage Sonatas and Hancock's Head Hunters
Composer Kerry Andrew discovered she had two CDs in common with her new boyfriend. Would this musical overlap lead to a partnership for life?
Away from the concert platform, five musicians write about the music that has shaped their personal lives.
Composer Kerry Andrew met bassist and heavy metal enthusiast Andrew online. On meeting in the flesh, she discovered that amongst their vast individual CD collections, they had two discs in common: John Cage's Sonatas and Interludes, played by Boris Berman, and Head Hunters by Herbie Hancock. Would this overlap in musical taste be an indicator of a successful partnership for life?
Last on

Broadcast