Main content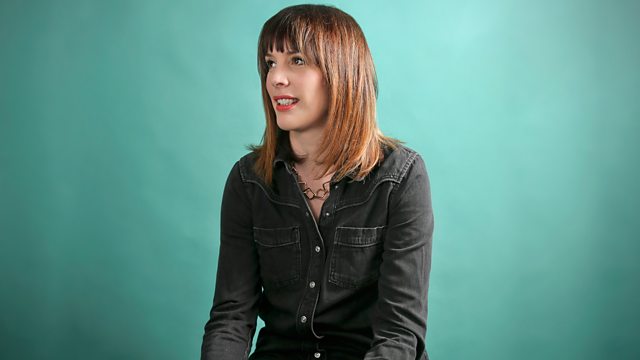 The inner margin
Elizabeth Alker presents music by an exciting new generation of unclassified composers and performers, breaking free of the constraints of practice rooms and concert halls.
Elizabeth Alker takes listeners on a sonic exploration into uncharted musical territory, delving further into an emerging scene of composers and performers whose music reaches beyond old fashioned and established ideas of classification.
These artists are unburdened by tradition and genre. They are meeting the demands of a growing international audience with eclectic tastes and open minds by taking a fresh approach. Elizabeth will glide seamlessly with them between the sounds of electronic dance music clubs, art house films, grimy basement venues and classical concert halls. Expect ambient soundscapes, electronic experimentation, surprising collaborations and brand new sound worlds to get completely lost in. Discover composers who are rewriting the rules and changing the way we think about contemporary and traditional forms of music.
Featured in...
We broadcast more live and specially-recorded concerts and opera than any other station.