Main content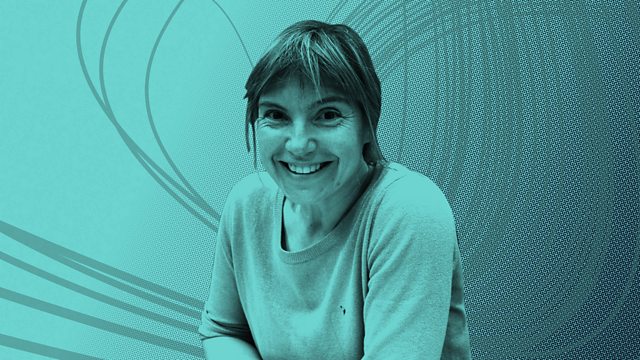 Inside Music with Claire Booth
Soprano Claire Booth opens up a colourful selection of classical music from the inside - revealing familiar and unfamiliar works in a new light.
A series in which each week a musician reveals a selection of music - from the inside. Today soprano Claire Booth explains how a song by Mussorgsky has to be sung in Russian to stop it sounding like Gilbert and Sullivan, why the scherzo of Bruckner's 8th Symphony requires just the right tempo and how a Liszt arrangement of a Schubert song made her daughter cry with fear.
At 2 o'clock Claire reveals her Must Listen piece. It's a work she describes as dividing musical opinion - but wonders whether the sceptics have simply been listening to the wrong recordings. As she says, her chosen performance has opened her ears to the piece's sense of space.
A Tandem Production for BBC Radio 3.