Main content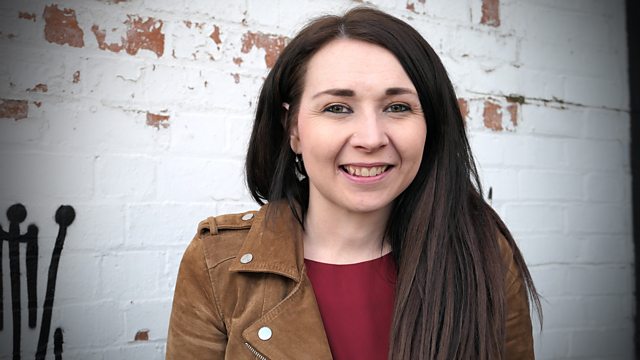 Screened out?
Talks with a personal dimension.
Felicity Boardman discusses genetic screening for 'serious conditions'.
But what, she asks, is a 'serious condition'? The answer to that question will vary, and might increase as genomic medicine expands. The answer, too, will have dramatic consequences for which people we will accept as future members of our society, and which we will not. As a medical ethicist, and an Assistant Professor at Warwick Medical School, Felicity believes that individuals and families living with inheritable and screened-for conditions should be key to answering the question.
Producer: Peter Snowdon.