Main content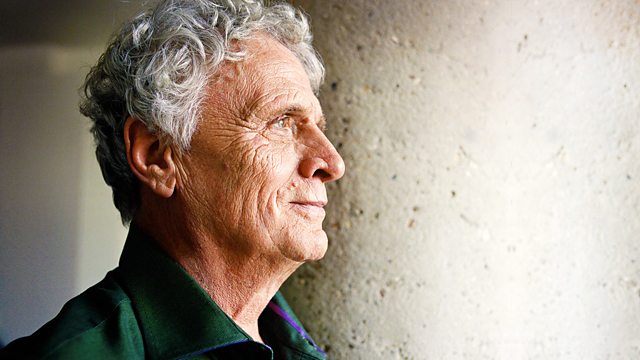 Universal Basic Income
Sociological discussion programme. Laurie Taylor explores the philosophical and practical arguments in favour of proposals to give all citizens a guaranteed income floor.
Universal Basic Income: Laurie Taylor asks if it's the answer to an increasingly precarious job landscape. Could it bring greater financial freedom for women, tackle the issue of unpaid but essential work, cut poverty and promote greater choice? Or is it a dead-end utopian ideal that distracts from more practical and cost-effective solutions? He's joined by Stewart Lansley, Visiting Fellow at the School of Policy Studies, University of Bristol and editor of a new book which shares research and insights from a variety of nations including India and Finland; John Rentoul, Visiting Professor at King's College, London and Ursula Huws, Professor of Labour and Globalisation at the University of Hertfordshire Business School
Producer: Jayne Egerton.
Last on
Explore further content from The Open University academic experts and host Laurie Taylor.
READING LIST
Amy Downes and Stewart Lansley, It's Basic Income: The Global Debate (Policy Press, 2018)
Broadcasts