Main content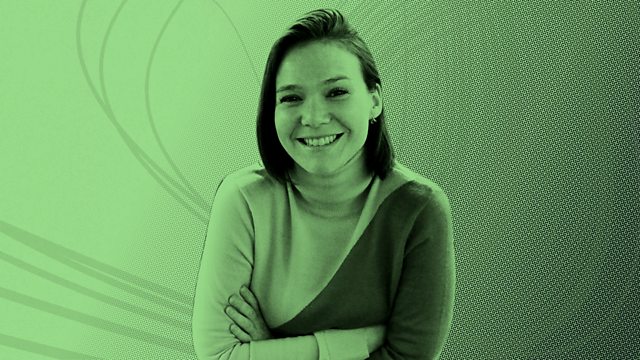 Inside Music with Tamsin Waley-Cohen
Violinist Tamsin Waley-Cohen opens up a colourful selection of classical music from the inside - revealing familiar and unfamiliar works in a new light.
A new series in which each week a musician reveals a selection of music - from the inside. Today solo violinist and chamber musician Tamsin Waley-Cohen is inspired by conductor Carlos Kleiber's rehearsal technique, discovers the eerie effect of strings combined with wine glasses, and describes how a Haydn string quartet is an elaborate game for four players. Tamsin's choices range from a number by Irving Berlin sung by Billy Holiday, to flirtatious pairings of wind instruments by Bartok, and a keyboard concerto by J.S. Bach's most iconoclastic son.
At 2 o'clock Tamsin reveals her Must Listen piece - something she thinks everyone should hear at least once in their life. It's a work she describes as sumptuous, intimate and with some of the most gorgeous harmonies imaginable.
A Tandem Production for BBC Radio 3.