Main content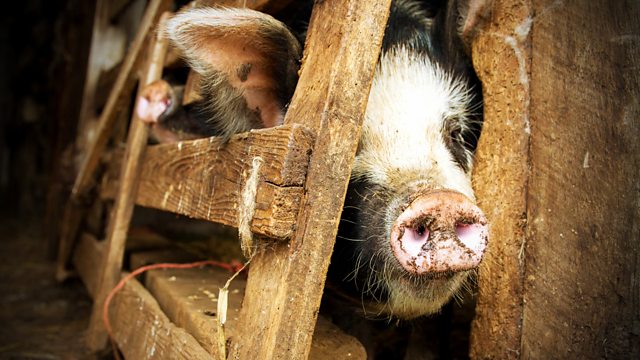 01/05/2018
Johnny comes to the rescue, and there is more bad news for Will.
Ellis corners Freddie but Freddie rebuffs him, with support from Johnny, who wonders what's going on. Ellis later confronts Freddie in the college car park over dealing drugs on his patch. He tries to look in Freddie's bag and in the scuffle hits Freddie. Johnny breaks it up and overhears Ellis mention pills. Freddie denies any involvement.
Lily sees Freddie's nose and panics but he says it was an accident playing dodgeball. Lily admits she's struggling with her English revision. Freddie shares his tips for remembering information. Lily's proud of him for knuckling down with his studies.
Jake gets some clay shooting practice in with Will. After a dud first attempt, Jake scores a double and Will's impressed. Will offers Jake a burger on his way home. Jake's dad's expecting him, though, but Will insists they have time.
Will drops Jake home, where they see Bev. She points out how late back they are, and as Jake goes inside she has a word with Will.
Bev doesn't want Jake to feel pressured about where to live - it's his decision. Bev delicately mentions to Will that Andrew has spoken to his solicitor, and she feels that if it ever came to it he would have a good case to have both Jake and Mia live with him.
Countryside Insights from The Archers