Main content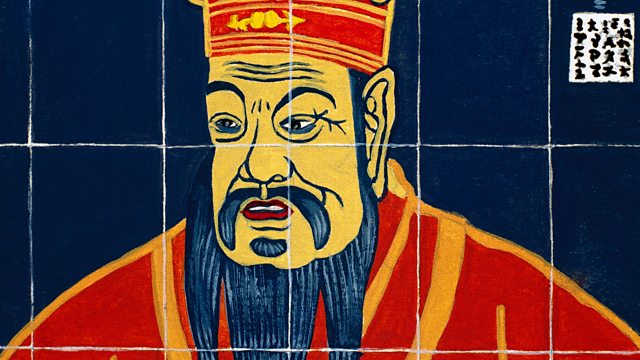 Factory Girls: Modern Girls, Modern Dreams
The women who made modern China, but whose names are scarcely remembered - the hard-working, hard-living factory girls behind China's industrial revolution.
They came out of the countryside and helped to build China's industrial revolution. In the late 19th century, textile factories started to appear in the Yangtze delta, and working in them, teenage girls and young women. It was a hard life with the ever-present prospect of lung disease or industrial injuries as they wove cotton and silk. Yet there were new horizons too: these young women had money in their own right, the chance to take holiday breaks, and even to venture to the big city, Shanghai, to press their noses against the windows of the ultra-modern department stores. At a time when Chinese companies are desperate to woo the female consumer, it's worth remembering that their counterparts were there a hundred years ago.
Presenter: Rana Mitter
Producer: Ben Crighton
Researcher: Elizabeth Smith Rosser.
Podcast
Series of essays exploring Chinese history through the life stories of key personalities.