Main content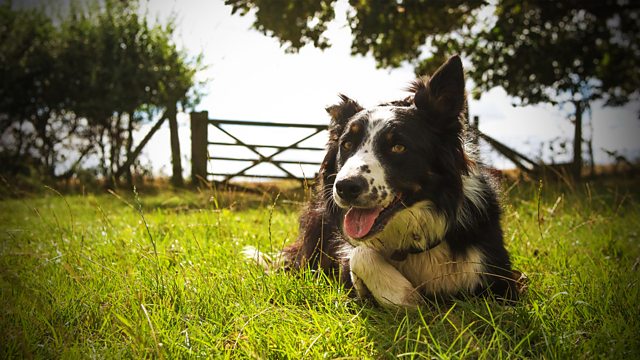 30/04/2018
Alistair does not know where to turn, and Lexi has concerns.
Ian feels superstitious and wonders if he and Ian have somehow jinxed their first baby attempt - maybe they shouldn't go to the clinic with Lexi next time? Later, Lexi and Adam reflect on how they've not had a chance to talk about the failed transfer. Lexi checks that Adam's ok, she has a good feeling about the next time - excited, even. When she doesn't get much of a response from Adam she tells Ian she's worried that Adam isn't feeling committed to having a baby.
Shula reminds awkward Alistair that he's not a lodger, as they share space again but not a husband either adds Alistair. He asks Shula to bear with him as it's strange getting used to things now.
Adam admits that Alice was right about one thing: Adam needs to fix things with Brian. Adam tries to break the ice with Brian, complimenting him on the progress with the clean up - but Brian's defensive. Adam insists he still needs Brian's help, but Brian says he can't have it both ways - Adam has to manage on his own.
Sympathetic Ian chats to Alistair after his meal at Grey Gables. He's in no hurry to get home - it's the same house, but no longer my home, says Alistair. Alistair resigns himself to grinning and bearing it.
Countryside Insights from The Archers