Main content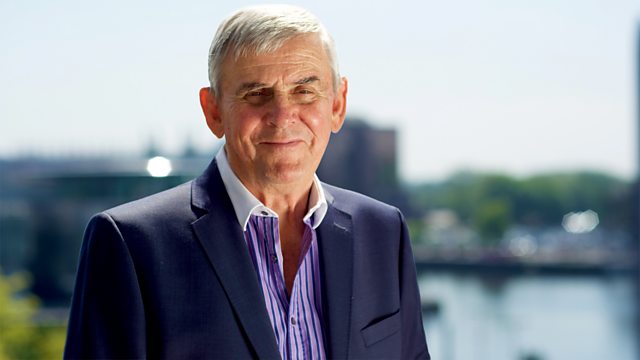 Spinsterhood
Ernie Rea in conversation with guests about religion and the unmarried woman.
There is a certain way of saying the word 'spinster' that gives it implications of disapproval or even pity; as if for a woman, not being married is an inferior state. Why does it sound so unpleasant? And why is it more acceptable to be a bachelor than a spinster? Could part of the blame lie in religious traditions with their stress on the centrality of the family? Today women are forging careers and putting off marriage and babies. Is there a positive role for single women in religious structures which lay great stress on producing children? Is spinsterhood a holy state? Is it better for a woman with strong religious convictions to remain unmarried rather than being, what St Paul called, "unequally yoked together."
In an attempt to find answers to these questions, Ernie Rea is joined by Shelina Janmohamed - an author and commentator on Muslim social and religious trends - Jewish journalist Angela Epstein and former MP Ann Widdecombe, who is a Christian.
Ernie also talks to Dr Fauzia Ahmad. She is an unmarried Muslim woman whose own experience has informed 25 years of research into why young Muslim women are finding it increasingly difficult to meet suitable Muslim husbands.
Producer: Helen Lee
Series Producer: Amanda Hancox.
Six things you might not know about chanting