Main content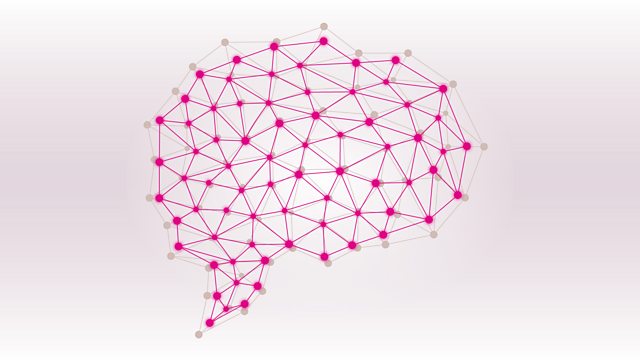 Heat 10, 2018
Russell Davies asks the questions in the tenth heat of the 2018 general knowledge tournament.
(10/17)
This week's contest sees another four general knowledge contenders embarking on their bid to become the 2018 Brain of Britain. Today's winner will go through to the semi-finals in a few weeks' time, with a possible place for a runner-up too if they score highly enough. Russell Davies' questions range across geography, sport, politics, languages, science and popular culture.
As always, there's also a chance for a Brain of Britain listener to win a prize by Beating the Brains.
Today's competitors are:
Tim Footman, a freelance editor from Croydon
Brian Johnson, a statistician, now retired, from Sutton Coldfield
Jean Staines, a retired IT support worker from Colchester
Anna Swain, an insurance underwriter from Bath.
Producer: Paul Bajoria.