Main content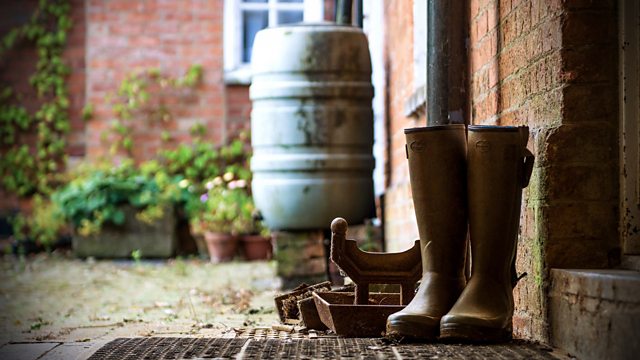 29/04/2018
Alice is on the warpath, and Will is humiliated.
Jake is impressed with some new speakers from Will - Will just wants Jake to feel at home when he comes to stay. Will has organised various days out and takes him to the cricket keen to keep Jake entertained.
Alice confides in Adam that she's worried about Brian - he's stressed and depressed. Adam says Brian only has himself to blame.
Harrison gives Fallon the form for her new ISA. Fallon's glad to have Alice there at the cricket to chat to - about anything other than ISAs.
Harrison's a man down for the first cricket match of the season. Fallon hopes Will's playing. Alice still feels guilty for upsetting him at the funeral. Alice and Fallon spot Lynda with a poodle and also discuss Harrison - it's good that Harrison's a planner and Fallon says she's started to realise how lucky she is. They hear a groan from Will - looks like he's out for a duck.
Will feels stupid for the way he played. Jake persuades him to stick around and watch the rest of the match - he wants to make the most of their time together this weekend.
Alice calls Adam vindictive for voting Brian into retirement. The farm can only work if they're a partnership, and Adam has broken that - so how is he going to fix it?
Countryside Insights from The Archers