Main content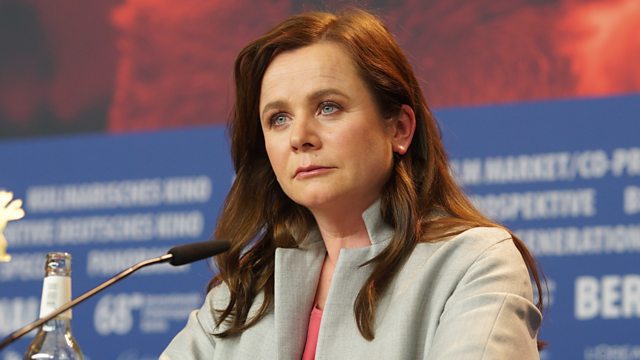 Maternity Worldwide
Emily Watson makes the Radio 4 Appeal on behalf of Maternity Worldwide.
Emily Watson makes the Radio 4 Appeal on behalf of Maternity Worldwide.
Registered Charity Number: 1111504
To Give:
- Freephone 0800 404 8144
- Freepost BBC Radio 4 Appeal. (That's the whole address. Please do not write anything else on the front of the envelope). Mark the back of the envelope 'Maternity Worldwide'.
- Cheques should be made payable to 'Maternity Worldwide'.
Photo (c) Cineberg Ug | Dreamstime.com.
Maternity Worldwide
Maternity Worldwide is a UK based charity which aims to save lives in childbirth in low-income countries by training and employing local midwives and medical staff, empowering women to become decision makers about their own health, providing maternal healthcare to rural and remote communities and improving access to health facilities.
Uganda Maternity Centre.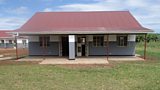 The Maternity Centre in Kiryabutuzi, Uganda, opened in March 2017. Women who visit the centre to seek support during their pregnancy receive care from Senior Midwife Pauline and Junior Midwife Aziza, both employed by Maternity Worldwide. Since the Maternity Centre opened over 200 babies have been safely delivered.
Aziza, Junior Midwife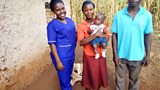 Here, Junior Midwife Aziza (far left) is making a post-natal visit to a new family in a rural village nearby the Kiryabutuzi Maternity Centre. New mother Alice, pictured here with her husband Nelson, was the first woman to give birth at our new centre to baby Nelson Jr.