Main content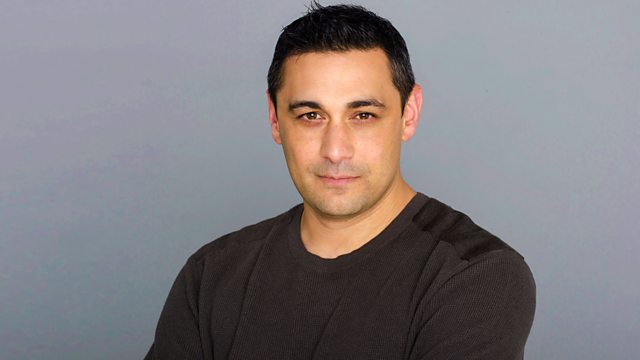 Antarctic, Kew, Paleogenomics, Sea birds
Adam on the restoration of the Temperate House at Kew, who owns ancient DNA and a major new study looking at glacier collapse in the Antarctic goes under the ice.
The Thwaites glacier in Western Antarctica is twice the size of the UK and accounts for about 4% of sea level rise, but what is unknown is whether the glacier will collapse as a result of environmental change. Adam Rutherford speaks to 2 scientists from a major new study who with the help of seals and Boaty McBoat face will be investigating what goes on under the glacier and what drilling into the rocks under the sea can tell us.
And while the work of the new Antarctic team-up is studying the impact of the rise of sea levels, here in the UK, researchers are similarly concerned about the warming of the oceans, but on the specific effect it could have on sea birds. Inside Science's Jack Meegan reports from the Yorkshire coast.
The Temperate House at Kew has undergone a 5 year restoration and now is about to open to the public, Adam goes along to get a preview.
Who owns ancient DNA? A recent article in the journal Science argues that we need to think harder about the living relatives of indigenous people and not simply treat their human remains as "artifacts".
Podcast
Adam Rutherford goes inside science to explore the research that is transforming our world