Main content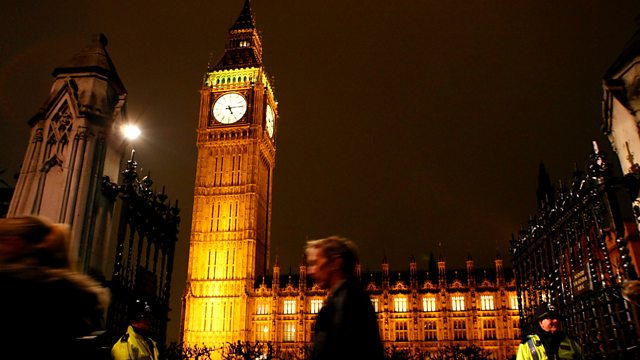 02/05/2018
Susan Hulme reports on the day's debates at Westminster, including MPs reactions to the news that computer failures may have led to hundreds of deaths from cancer.
MPs react to news that failures of computer systems meant thousands of women never got screened for cancer. It's disclosed some women may have had their lives shortened because of the mistake.
Susan Hulme reports on a busy day at Westminster.
* Theresa May is pressed at Prime Minister's Questions over the Windrush generation affair that led to the resignation of her Home Secretary.
* Ex-Chancellor George Osborne returns to Parliament to answer questions about how to improve the education opportunities of young people.
* More setbacks for Ministers over their key Brexit legislation. Peers defeat the Government again.
* Anger at the Treasury committee as TSB bosses faces questions over their customers' recent difficulties.