Main content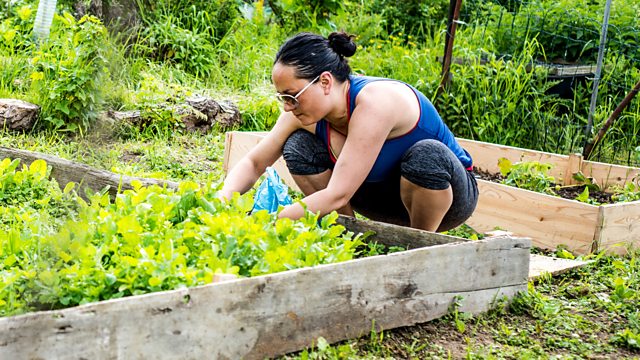 Older Renters, Football Shirts, Automatic Cars
A new report suggests half a million people over 50 can't afford their rent. And sales of automatic cars are up - but are purists right to say they're really boring to drive?
Generation Rent is a term often applied to younger people but a report out today suggests half a million tenants over 50 are also struggling financially. We'll hear from the couple who were evicted from their flat in their 80s.
The Americans wouldn't have it any other way but for years the automatic car represented a tiny proportion of the UK market. That's changing though: sales of automatics have soared by 70% in the last decade. But motoring purists say they detract from the driving experience and are really boring to drive. We try to convince our resident petrolhead of their virtues...
And should adults be allowed in anywhere other than a football match wearing a football shirt?
The man who runs snooker doesn't think so. Barry Hearne got so fed up with seeing people wearing football shirts at the World Snooker Championships currently underway in Sheffield, that's he's banned them.
So where IS it acceptable to wear a football shirt? And at what age?
Chapters
Sainsbury and Asda Merger

What may happen if Asda and Sainsbury's merge.

Duration: 07:03

Automatic Cars

Why are people buying more automatic cars?

Duration: 06:47

Robot Deliveries

After a pilot scheme robot deliveries are being expanded out to universities.

Duration: 04:55

Allotments

The average age of people using allotments is falling, why?

Duration: 06:59

Football Shirts

Should adults wear football shirts away from the teams ground?

Duration: 05:32

Older Renters

A report says that half a million people over the age of 50 can't afford their rent.

Duration: 07:03