Main content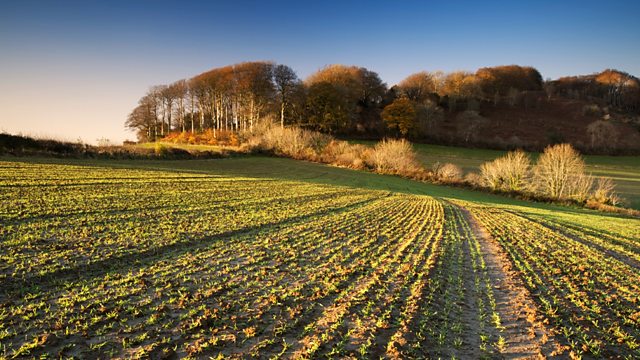 Rural housing for the elderly, Future of farming - consultation, The equine industry
The latest news about food, farming and the countryside. Featuring a discussion about more houses for older people in rural areas.
Today, the ageing countryside - calls for more houses for older people in rural areas in a report from the Parliamentary All Party group for Housing & Care for Older People. Charlotte Smith speaks to their co-chair, Lord Best.
"Horses are uncomfortable in the middle and dangerous at both ends" is a quip attributed to Ian Fleming. But it's not a universally accepted view, given the roughly one million horses kept in the UK, and the 2.5 million people who ride them. All this week Farming Today's looking at aspects of the horse industry - worth £3 billion pa to the economy. Sarah Phillips, Chief Operating Officer of the British Horse Society, which is 70 years old this year, tells Charlotte about their pressing concerns.
Anna Hill joins NFU President Minette Batters on the 9,000 hectare Elveden Estate in East Anglia to consider the future of farming beyond subsidies with estate manager Andrew Francis. He explains that less than half the farm is used to grow food, the rest is for conservation - so he's not sure how much more they could raise under a replacement scheme to the CAP.
Producer: Mark Smalley.