Main content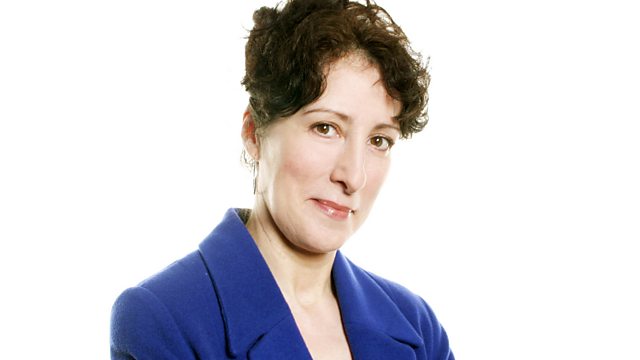 Liz Barclay
The best of BBC Radio this week.
In her wonderfully eclectic mixed bag this week Liz Barclay brings us Japanese Noh Theatre, Romanian folk, soul, blues, and even Spike Milligan crooning.
All whipped together with a drizzle of diplomatic expulsions, a dash of razor sharp ripostes and a topping of nostalgia. All served with side order of sarcasm and wit, of course.
Producer: Kay Whyld
Production Coordinator: Rizwana Aysha Begum.