Main content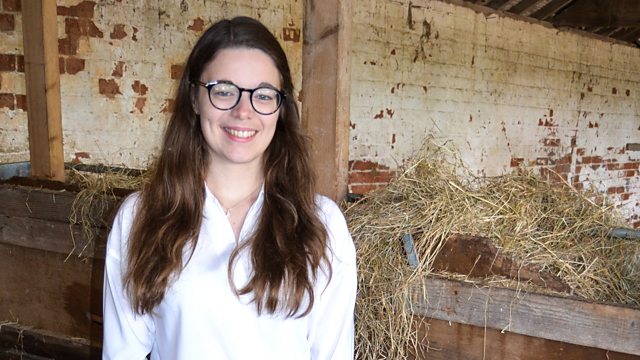 Michael Buerk and the heir hunters trace the family of Charlie Graves, and the case of Roy Panther reveals he left his mark shining in the universe.
The case of Charlie Graves is a race against the clock. Having recently passed away, his close friends got in touch with the heir hunters in the hope they could track down family members in time to attend his funeral. In delving into his family tree, Michael Buerk and the heir hunters discover that Charlie worked in the printing presses and was involved in one of the most protracted and bitter industrial disputes in British history.
Meanwhile, the intriguing case of Roy Panther uncovers the extraordinary story of a man whose unlikely hobby made sure his mark was left not only in this world, but shining bright in the universe.