Main content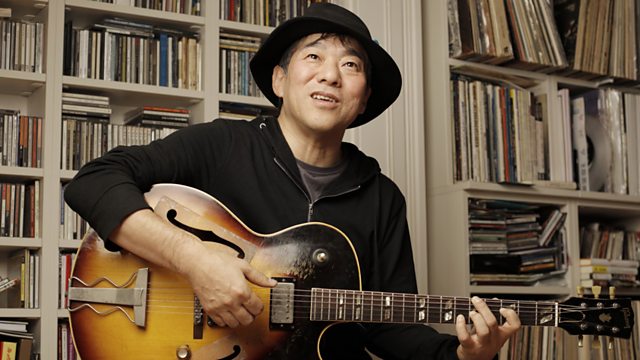 Otomo Yoshihide's Late Junction Mixtape
A Late Junction mixtape from the mind of Japanese composer and multi-instrumentalist Otomo Yoshihide.
A Late Junction mixtape from the mind of Japanese composer, experimental guitarist, turntablist and producer Otomo Yoshihide.
Otomo Yoshihide has long been one of the most dynamic forces in Japanese experimental music. Heralded as Tokyo's premiere noise DJ, he's spent decades at the cutting edge of Japan's experimental underground. His influences range from the musique concrète of Pierre Schaefer and Pierre Henry to the Japanese free jazz of alto sax player Kaoru Abe and guitarist Masayuki Takayanagi.
In 1990, he founded the influential group Ground Zero, the first free improvising musicians to use turntables, and has since been involved in countless music projects including Mosquito Paper, Project Fukushima, Sampling Virus and his New Jazz Quartet.
He has also received much acclaim for his soundtracks for film and television, having produced over 70 film soundtracks, and was awarded the Japan Record Award for best composer in 2013.
Produced by Alannah Chance for Reduced Listening.
Last on

Broadcast

Featured in...
Late-evening programmes exploring the counter-culture in Japanese music and art.
The music of after-hours Tokyo
Late Junction – the 10 most genre-defying albums of the year