Main content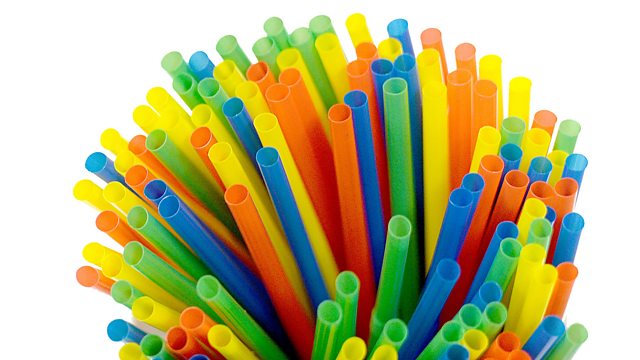 Straws, Women on boards, Animals born each day
Measuring plastic pollution, female FTSE directors and counting animal offspring. Tim Harford investigates the numbers in the news.
Straws
How much difference will a ban on straws really make to the amount of plastic in our seas? Some say it could be just a drop in the ocean.
Women on boards
Why do people quote the number of women on FTSE 100 boards? Is it telling us something useful about the glass ceiling? We explore whether the proportion of female executives has changed over time, and what it tells us about women in business.
Using personal data for the public good
Recent headlines surrounding Facebook and Cambridge Analytica have kick started a debate about who should access our data. Hetan Shah, the Executive Director of the Royal Statistical Society, shares a plan he's had to make sure social media details are used for the public good.
The number of animals born each day
A ten year old listener got in touch to ask 'how many animals are born every day?' We set off on a hunt to the coast of Chile (well a simulated version at Penguin beach in London Zoo) to find the answer.
Presenter: Tim Harford
Producer: Charlotte McDonald
Editor: Richard Vadon.
Last on

Broadcasts