Main content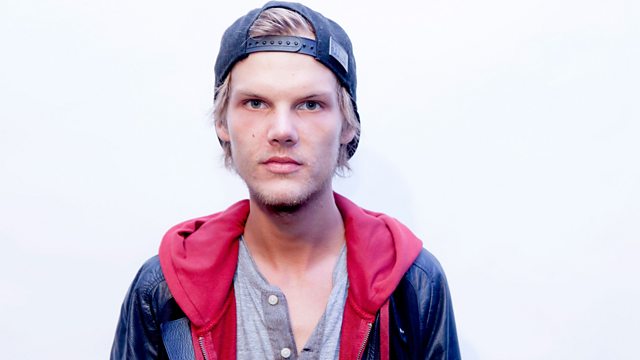 Avicii (Tim Bergling), Ruth Nussenzweig, Anita Shreve, Guy Playfair, Bob Bura
Obituary series. Matthew Bannister on DJ Avicii, medical researcher Dr Ruth Nussenzweig, novelist Anita Shreve, ghost hunter Guy Playfair and animator Bob Bura.
Matthew Bannister on
Avicii, the Swedish DJ whose songs became anthems for millions of festival goers around the world. He was found dead aged 28 in Oman.
Dr. Ruth Nussenzweig the medical researcher who laid the foundations for the development of a vaccine for malaria.
Anita Shreve, the author of 18 novels, including The Pilot's Wife which sold more than three million copies.
Guy Playfair, the ghost hunter who investigated the controversial Enfield Poltergeist in the 1970s.
And Bob Bura, half of the animation team that brought us Trumpton, Camberwick Green and Chigley.
Avicii (Tim Bergling)
Born 8 September 1989; died 20 April 2018 aged 28.
Matthew spoke to music journalist Katie Bain who interviewed him.
Dr Ruth Nussenzweig
Born 20 June 1928; died 1 April 2018 aged 89.
Last Word spoke to her son, Prof Michel Nussenzweig and to former colleague, Dr Ana Rodriguez.
Anita Shreve
Born 7 October 1946; died 29 March 2018 aged 71.
Last Word spoke to her Editor, Michael Pietsch and to literary critic, Alex Clark.
Guy Playfair
Born 5 April 1935 ; died 8th April 2018, at the age of 83.
Matthew spoke to journalist Roz Morris, who met him during the Enfield poltergeist case.
Bob Bura
Born 25th September 1924; died 7th April 2018 aged 93.
Matthew spoke to his friend and former employee, Peter Phillipson.