Main content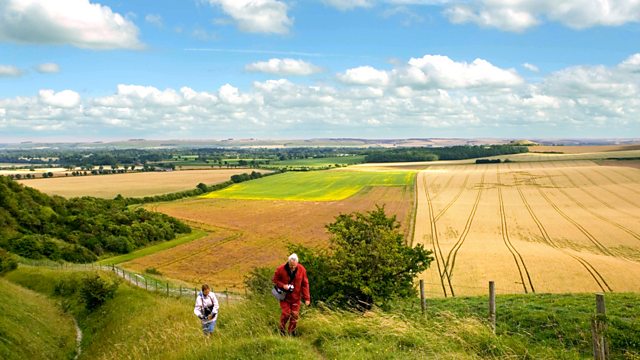 Inspired by flowers, Lincolnshire
Helen Mark meets people inspired by flowers in Lincolnshire.
Lincolnshire is famous for vast fields of tulips, but this week Helen Mark meets people in the country who have a more personal relationship with flowers, including a family whose snowdrop wood is the location for a naming ceremony for their daughter, conducted by a Druid named Kevin. Helen contemplates the fading of memories with a Greek artist and choreographer, resident in Lincoln, who makes photographs using flower emulsions. There's a beekeeper who trains new recruits and packs her garden with as many flowers as she can to provide the bees with sustenance; a former IT manager turned English flower-grower and the only elderflower farmers in the UK.
Producer...Mary Ward-Lowery.
Podcast
Countryside magazine featuring the people and wildlife that shape the landscape of Britain