Main content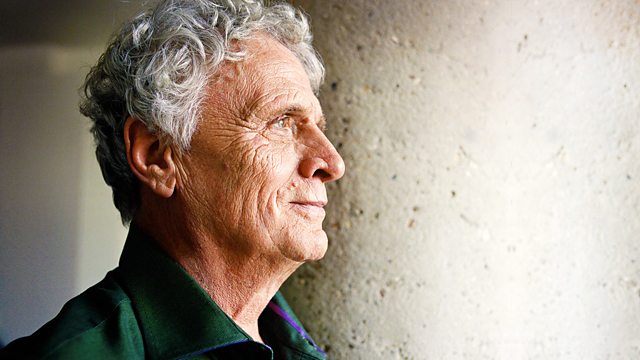 Menswear Revolution
Sociological discussion programme. Menswear revolution - Laurie Taylor explores the changing nature of men's dress and fashion.
The menswear revolution: Laurie Taylor explores the transformation in men's clothing with Jay McCauley Bowstead, lecturer in Cultural and Historical Studies at London College of Fashion. Also taking part is John Harvey, Life Fellow at the University of Cambridge, and author of a book charting the history of men's dress from the toga to the suit. They're joined by Julia Twigg, Professor of Social Policy and Sociology at the University of Kent, who talks about her research on older men and fashion.
Producer: Jayne Egerton.
Explore further content from The Open University academic experts and host Laurie Taylor.
READING LIST
Jay McCauley Bowstead, Menswear Revolution, (Bloomsbury, 2018)
John Harvey, Clothes (The Art of Living), (Routledge, 2008)